Contact Us

Office Address:

Topband Industrial Park, Tangtou, Shiyan, Bao'an District, Shenzhen, China.

Tel:

+86-755-27651888 ext 6126;+86-15674987367

Contact:

Wendy He
Email:
hejingy@topband.com.cn
Cloudwarm
thermostat product::
Company News
Allied Control System Publicly Listed On Board Of NEEQ
2015-06-26
Shenzhen Allied Control System Co,. Ltd. has been publicly listed on board of NEEQ in China in Jan 2015, stock code: 831848.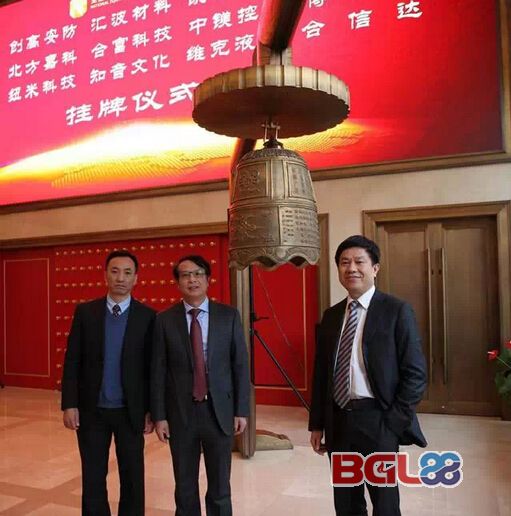 [Back]