Contact Us

Office Address:

Topband Industrial Park, Tangtou, Shiyan, Bao'an District, Shenzhen, China.

Tel:

+86-755-27651888 ext 6126;+86-15674987367

Contact:

Wendy He
Email:
hejingy@topband.com.cn
Cloudwarm
thermostat product::
Company News
SZACS at ISH beijing 2016
2016-08-27
As a smart heating contro; solution provider, SZACS exhibited control boards of wall hung boiler and water heater and smart thermostat at ISH China & CIHE which is on of most well-known exhibition platforms about HVAC and plumbing industry. The main trend of the 20th edition of ISH exhibition is to promote the combination of heating technologies and cloud computing. Cloudwarm WiFi heating system has achieved excellent reviews from lots of clients as a role model at heating industry.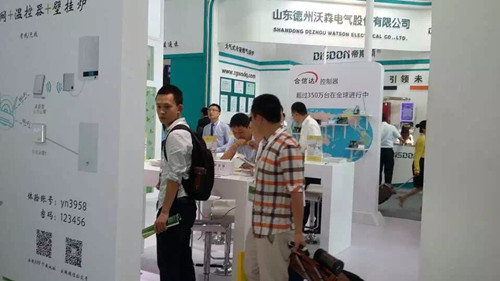 The three days of the exhibition, SZACS presented to a large audience of professionals the extension of its product showed the depth of its catalog range exhaustively with an innovative vision. Great attention and curiosity for thermostatic radiator valve, the smart heating solution, simple and smart, for mobile management of the domestic comfort.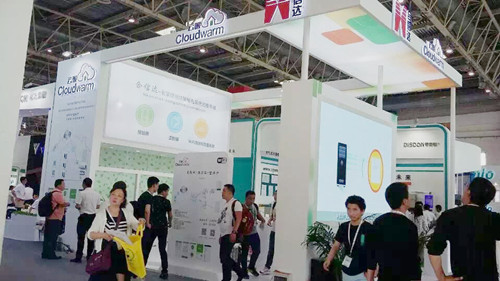 [Back]